ema italian film score
I am proud to be working with Italian director Francesco Fei to score the upcoming film Mi Chiedo Quando Ti Mancherò, based on the cult-fave novel Wonder When You'll Miss Me by Amanda Davis.
The film is light-hearted and beautiful, but the main character(s) are complicated and contain a darkness. So many "strong female characters" in film end up with a score that infantilizes and emotionally flattens them. I'm flattered and thrilled to be working to soundtrack the inner lives of these brave and complex young women.
To help support the process, click here to learn more:
https://www.kickstarter.com/projects/1268759536/mi-chiedo-quando-ti-manchero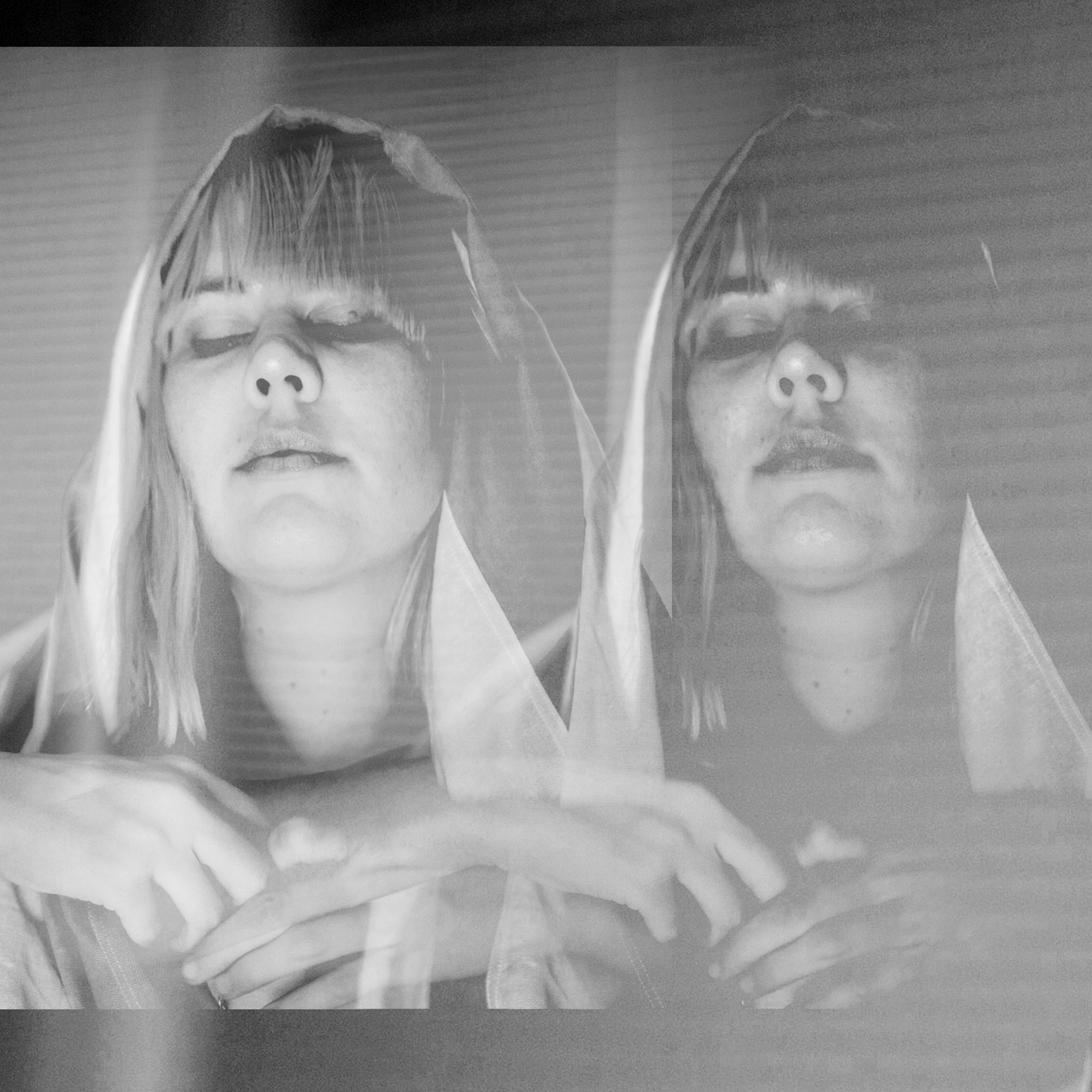 The new E.P. featuring 'Dark Shadows' and 'MopTops (Twist While The World Stops)'
Available on CD, Vinyl, Download and Streaming Services