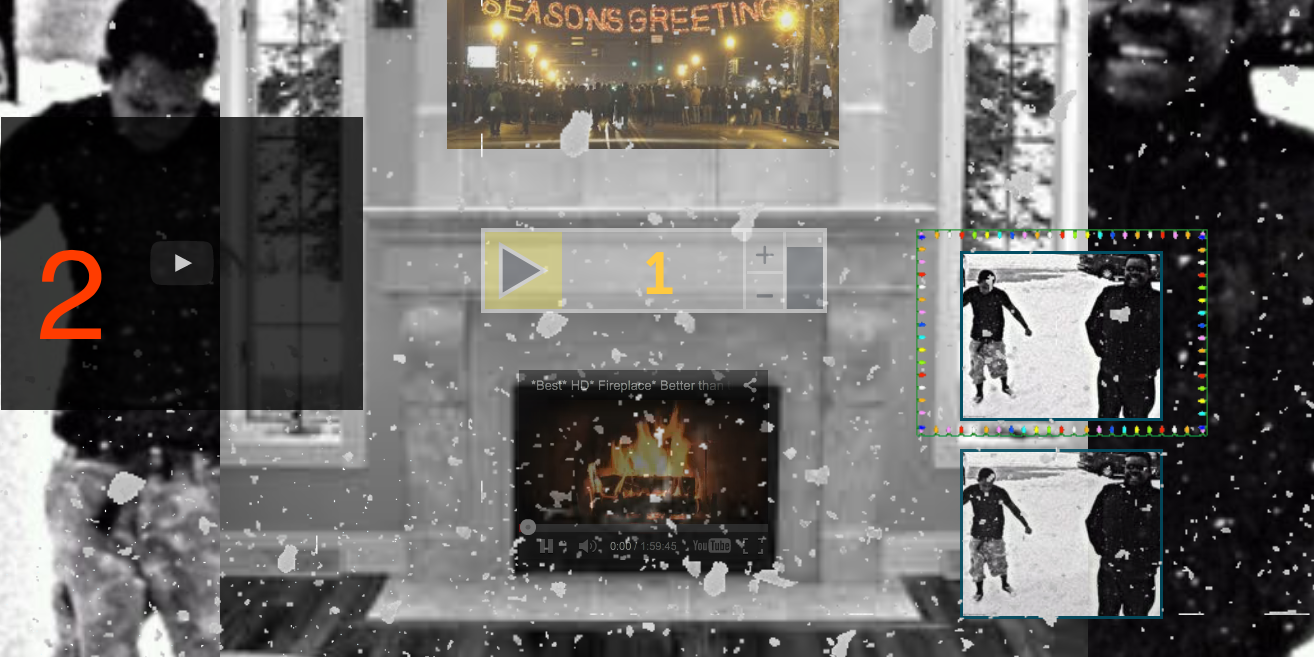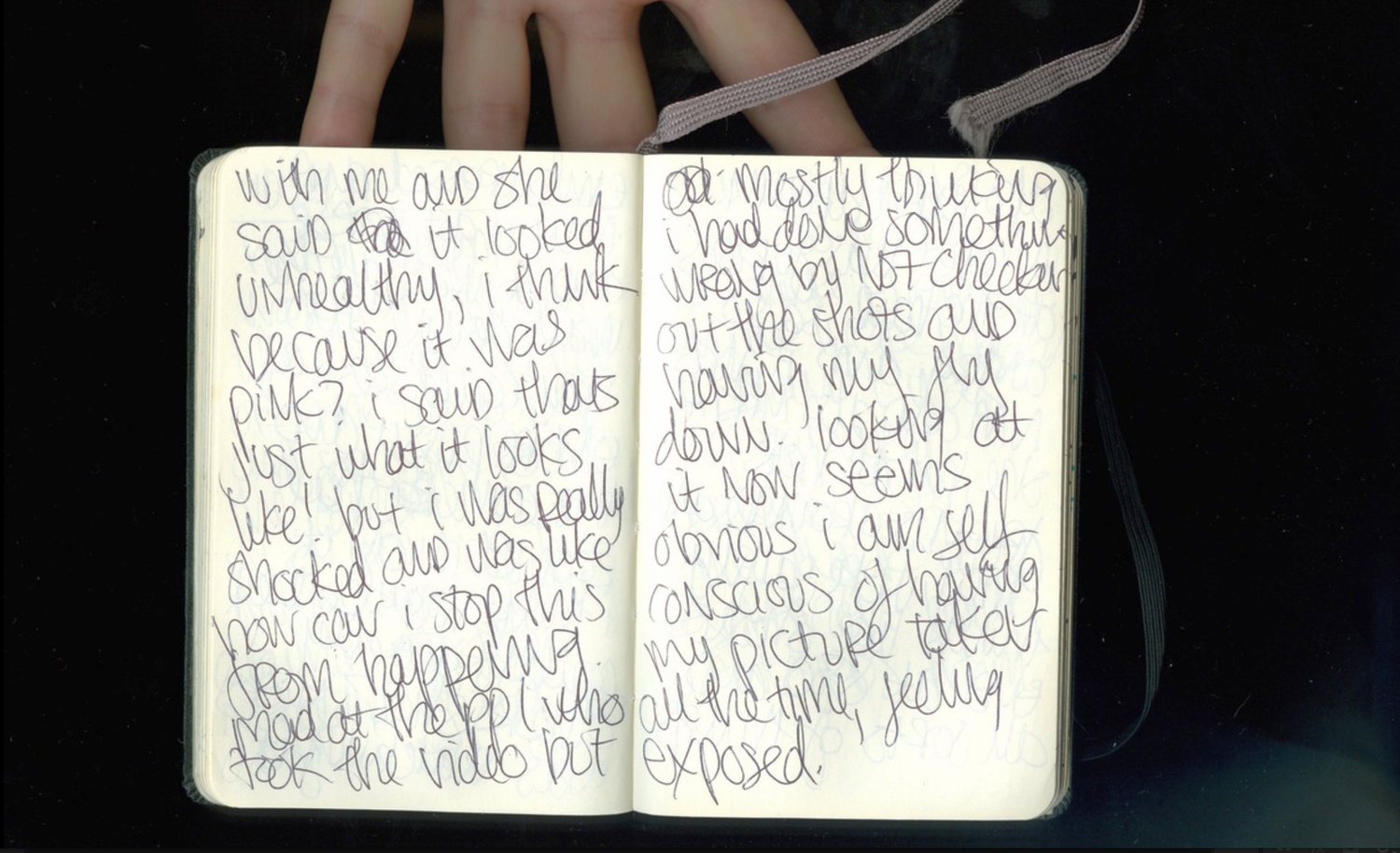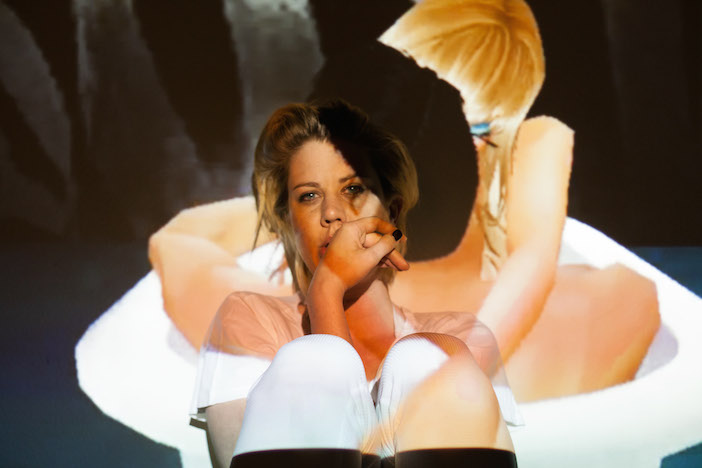 ACTIVE SHOOTER
Music by EMA and Alexandra Atnif
Footage repurposed from an "active shooter" video made by the Mount Pleasant Police Department in Mount Pleasant, Texas.
Originally published on NewHive.
Back To The Void is a multimedia 'zine written and illustrated by EMA. It features 34 pages of original writing, music, gifs, videos and images detailing the time after the release of the Past Life Martyred Saints through touring on The Future's Void.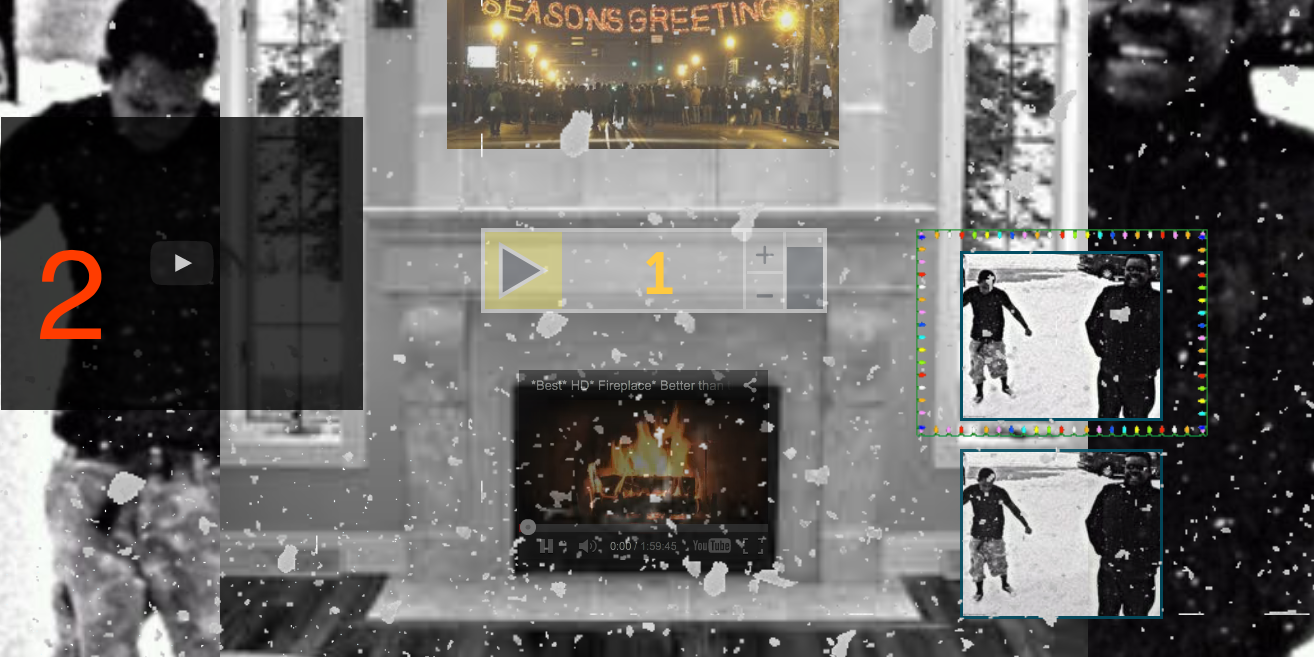 SEASON'S GREETINGS
Season's Greetings was published on New Hive and features a cover of Sinead O'Connors' "Black Boys On Mopeds". Please click here to view.
--------------
"I recorded this version of the Sinead O'Connor song "Black Boys On Mopeds" during the winter, before Christmas. I did it late at night during a power outage, straight onto the laptop in a cold house filled with candles.
I meant to release it over the holidays but for multiple reasons it just didn't happen.
Now an investigative report by the DOJ has confirmed a history and pattern of racially-based discrimination and harassment amongst the law enforcement of Ferguson, MO.
I've chosen to leave the "season's greetings" motif unchanged, even though I consider this issue to be ongoing."
EMA Marked (Original Video)
Original "Marked" video shot by Severiano Martinez and included in Back To The Void.